"With the Sword or Firm Faith"



Over 500,000 enthusiastic visitors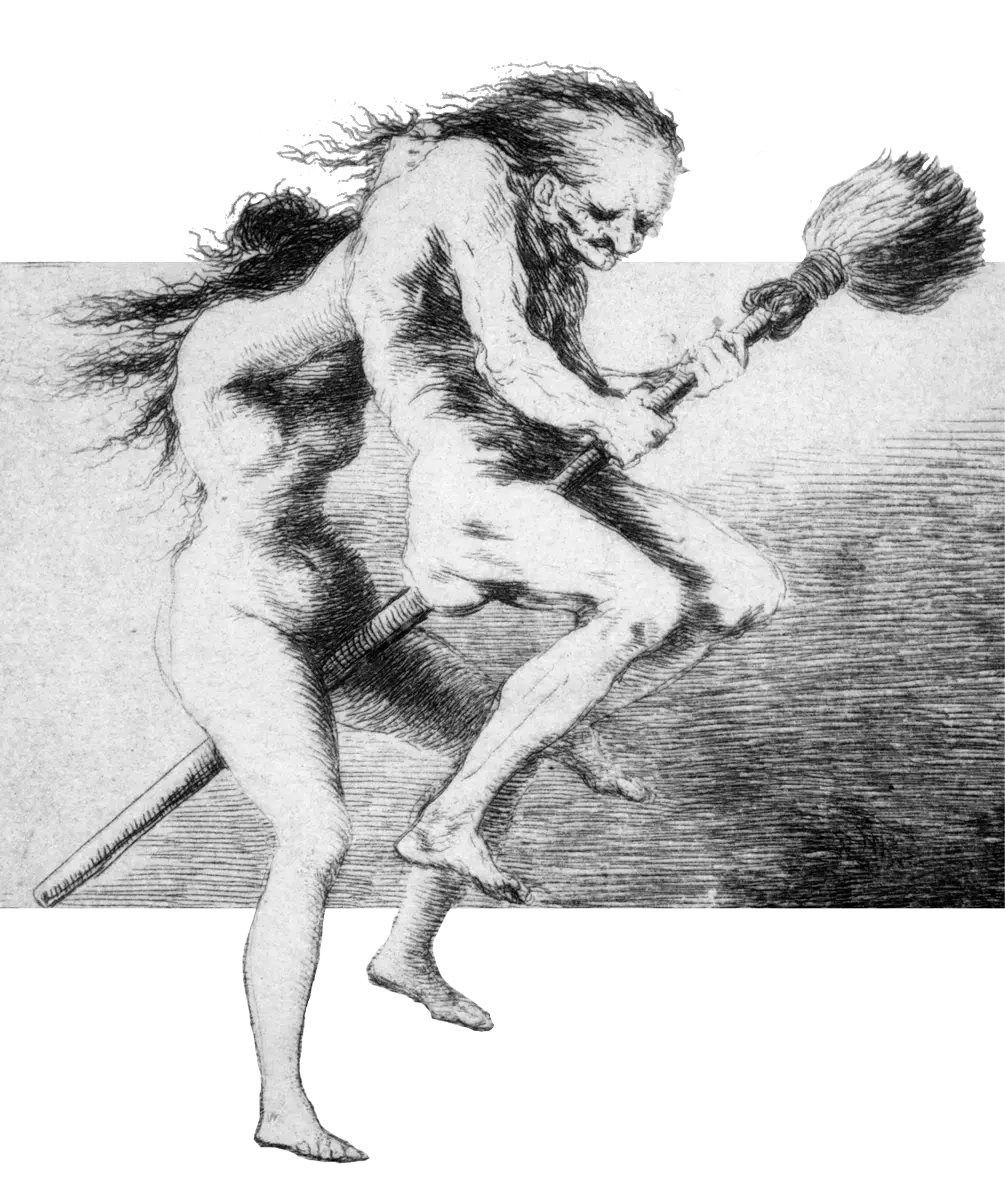 Witches: Do you know what's true?
Do you want to virtually dive into one of the darkest chapters of our history without blurring fact and fiction? Would you like to make the witch craze and religious zeal understandable with the aid of historical exhibits? 
Simply use our accessible and multilingual online tour of our most popular special exhibition, which has already attracted more than 500,000 fascinated visitors.
The multimedia special exhibition
Martin Luther, the renowned reformer, lived in a time in which there was a growing fear of witches. As one of the most prominent figures of his time, he of course also commented on witches.
Should Satan's playmates be confronted with sword and fire, or rather with firm faith and conversion?
With more than 150 valuable exhibits, this unique online tour tells the story of the belief in witches from its early beginnings to the end of the widespread witch hunts, with a special focus on Luther's wavering stance on witches. Gripping informational texts, fascinating videos and entertaining audio recordings round out the visitor's virtual experience.
"The most sinister book in

literary history"
"The most sinister book in

literary history"
Emergence of the crime of witchcraft
Witch hunts during the Early Modern Period



for people interested in history